Your New York Wedding Violinist
Hundreds of NYC couples have trusted me to provide the soundtrack to their special day. Over the course of my 42-year career, I've performed for more than over 300 wedding ceremonies as a soloist or as part of a quartet. I work closely with couples to plan exactly how they'd like their wedding day to proceed.
Featured on the Today Show
Contact Me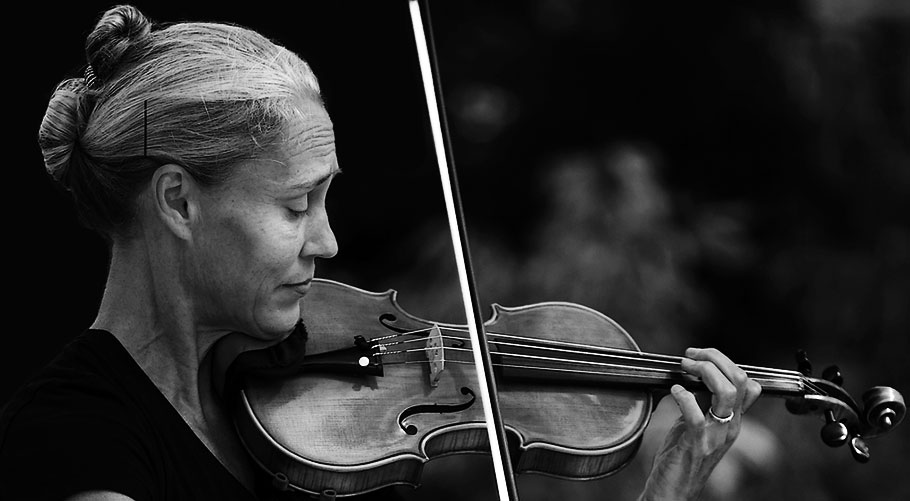 Traditional Wedding Repertoire:
If there is a special piece you'd like to hear on your special day, please contact me at susan@newyorkviolinist.com.
Bach: Air on the G string
Bach: Badinerie
Bach: Jesu, Joy of Man's Desiring
Bach-Gounod: Ave Maria
Beethoven: Ode to Joy
Clarke: Trumpet Voluntary
Elgar: Salut d'Amour
Faure: Pavane
Faure: Pie Jesu
Franck: Panis Agelicus
Gluck: Dance of the Blessed Spirits
Handel: Selections from the Water Music Suite & Royal Fireworks
Massenet: Meditation from "Thais"
Mendelssohn: Wedding March (Recessional)
O Come, O Come, Emmanuel
Pachelbel: Canon
Rota: A Time for Us
Schubert: Ave Maria
Wagner: Bridal Chorus (Processional)